Xiang Li's Reproduction Masterpiece Showcased at the Forbidden City in Beijing
In 2012, Xiang Li was traveling in the United States when her ex-colleagues from the Forbidden City in Beijing told her about a very special exhibition held for master artists. One of Li's paintings "Spring Outings" originally created by Chen Rong, was also featured there.
Who was Zhou Chen?
Zhou Chen (1460–1535), also known as Chou Ch'en, was a renowned Chinese painter of the Ming Dynasty. He hailed from Suzhou, Jiangsu province. Zhou, also known by his style name 'Shunqing' and sobriquet 'Dongchun,' excelled in painting landscapes and human figures. Notably, he had two highly esteemed disciples, Tang Yin, and Qiu Ying. Zhou Chen is considered one of the greatest artists in Chinese history.
What about the "Spring Outing" painting?
Zhou Chen's "Spring Outing" painting is a notable work. The painting depicts a scene of people enjoying a leisurely outing during the spring season. Known for his skill in portraying landscapes and human figures, Zhou Chen's "Spring Outing" captures the beauty and joy of the natural environment. The artwork showcases Zhou Chen's artistic talent and his ability to convey the spirit of the season.
Below is an image of the original painting "Spring Outing" by Zhou Chen
Xiang Li spent over 2 years
Reproducing the "Spring Outing" at the Forbidden City in Beijing. The reproduction is carried out only by professional artists like Xiang Li. The purpose of reproduction is to create more museum displays instead of constantly shipping and transporting the original artwork to avoid damage and loss. Read more on this topic Ancient Art Restoration 101
With exaggeration, Li actually spent over two years working on the reproduction of "Spring Outing". Before the painting is completed and approved, it has to pass a careful and strict examination by experts until they cannot tell the difference between the original and the reproduction.
Xiang Li's reproduction of "Spring Outing" below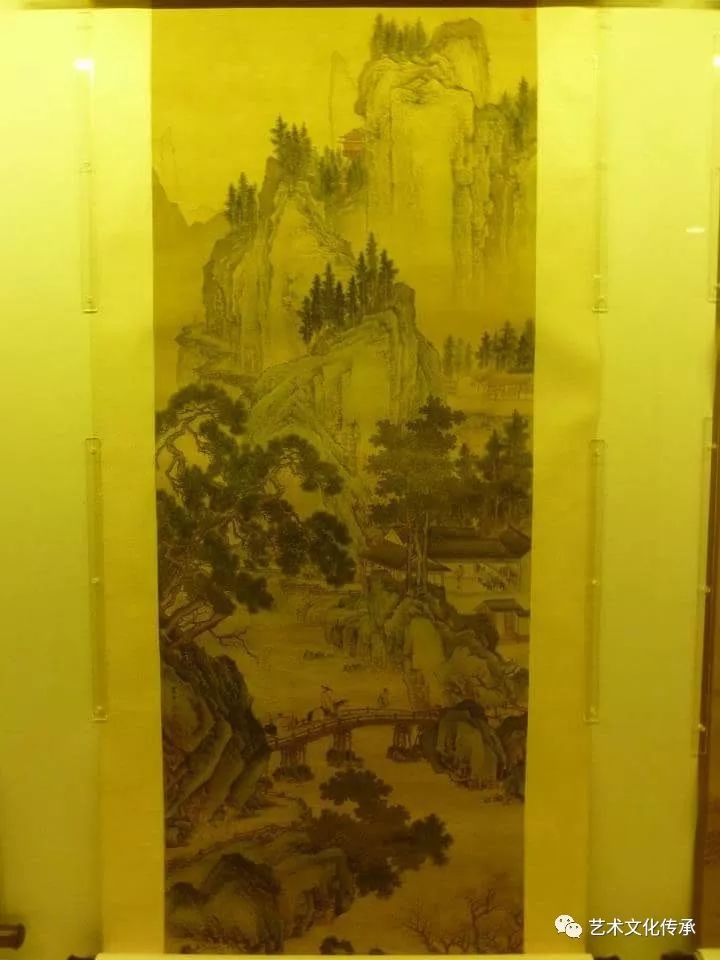 Detailed views of each section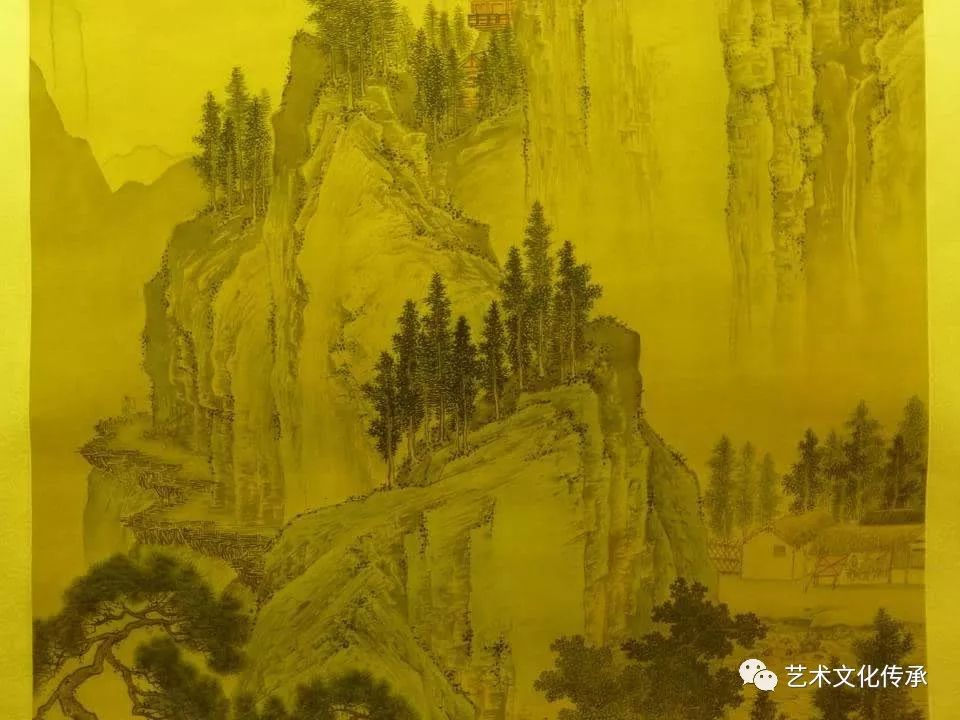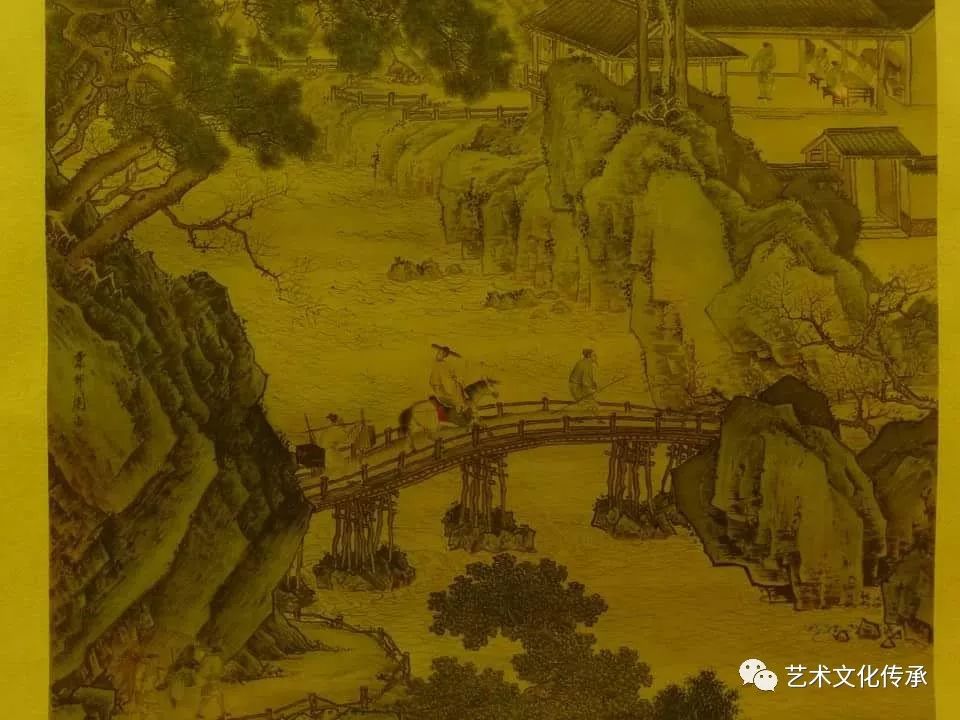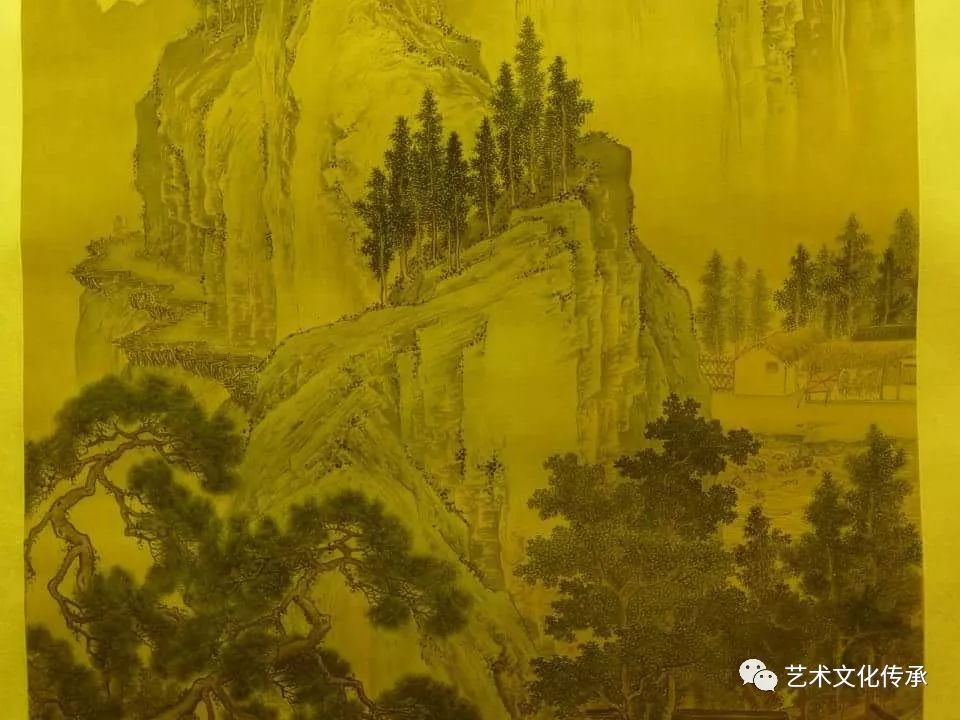 The lineage of Xiang Li's teachers from the Forbidden City
Li's teacher was Feng Zhonglian.
Feng Zhonglian (September 1918-May 2001), was a famous female painter and reproduction artist of ancient paintings. She was born in Tianjin in 1918 in Shunde, Guangdong.
Below is an official lineage map of the Forbidden City's ancient art and calligraphy, featuring teachers and top-tier apprentices before they become master artists. Among the handful of people on this map, Xiang Li is one of them.